Brigade Cornerstone Utopia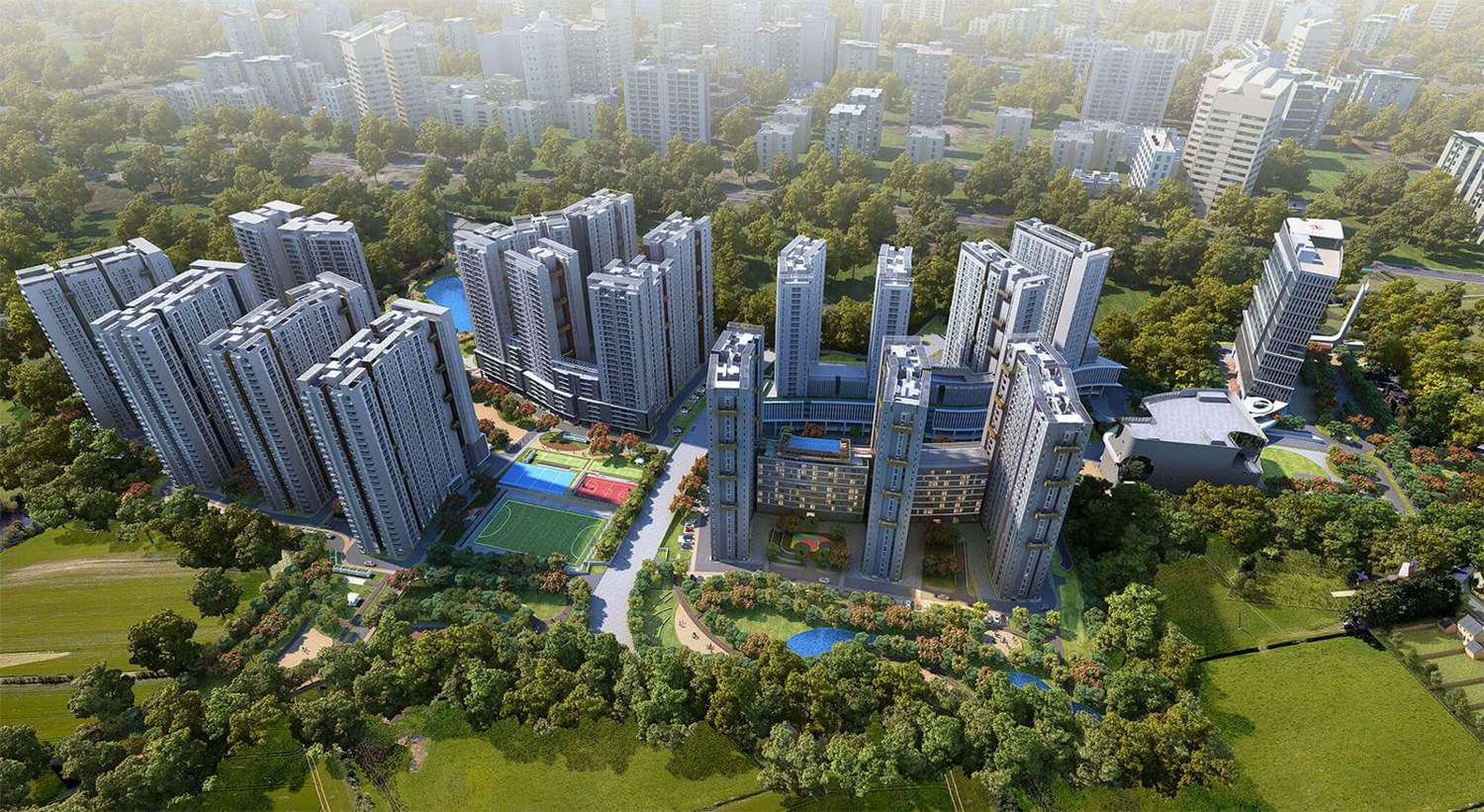 Rated
4.5
/5 based on
15
customer reviews
₹
11000000
2024-12-31T00:00:00+05:30
2022-11-18T07:23:02+05:30
In stock
Product description:
Brigade Cornerstone Utopia offers 2 & 3 BHK homes starting from ?80 Lakh onwards. The project is currently under construction on 47 acres of land in Varthur, Bangalore and will be completed by 2024. Visit the website for price-sheet, master plan, floor plans and more.
Anonymous
- by
,2023-08-16T10:21:32+05:30
High Quality of construction
1
Price slightly on higher end when compared to local builder
1
High Quality of construction
₹
₹1,10,00,000
to
₹1,60,00,000
Brigade Cornerstone Utopia - About
Brigade Utopia is a residential project located in the bustling locality of Varthur in Bangalore, India. Developed by the renowned Brigade Group, Brigade Utopia offers a mix of luxurious apartments and world-class amenities to its residents. The project is spread across 47 acres of land and is strategically located near major transportation hubs, schools, hospitals, and shopping centers.
One of the key features of Brigade Utopia is its focus on sustainable living. The project has been designed with a strong emphasis on green spaces, water conservation, and energy efficiency. The apartments have been built to maximize natural light and ventilation, reducing the need for artificial lighting and air conditioning.
The project offers a variety of housing options to cater to different needs and budgets. The apartments range from 1 to 3 BHK and are available in various sizes. The interiors of the apartments are designed to provide a modern and comfortable living experience, with spacious rooms and high-quality fittings.
One of the standout features of Brigade Utopia is its extensive list of amenities. The project has been designed to cater to the needs of all age groups, with facilities like a clubhouse, swimming pool, gym, jogging track, and indoor games room. The project also features a multipurpose hall and a banquet hall for hosting events and gatherings. The landscaped gardens and parks provide a serene environment for residents to relax and unwind.
In addition to the residential units, Brigade Utopia also features a retail and commercial zone that includes a shopping mall, multiplex, and office space. This ensures that residents have easy access to all the necessary amenities without having to venture far from their homes.
The location of Brigade Utopia in Varthur is another major advantage. Varthur is one of the fastest-growing areas in Bangalore and is known for its excellent connectivity to major transportation hubs like the Whitefield railway station and the Kempegowda International Airport. The area is also home to a number of reputed educational institutions, hospitals, and shopping centers.
Brigade Utopia in Varthur is an excellent choice for those looking for a luxurious and sustainable living experience in Bangalore. With its modern amenities, spacious apartments, and prime location, Brigade Utopia offers an unparalleled living experience to its residents.