Brigade Cosmopolis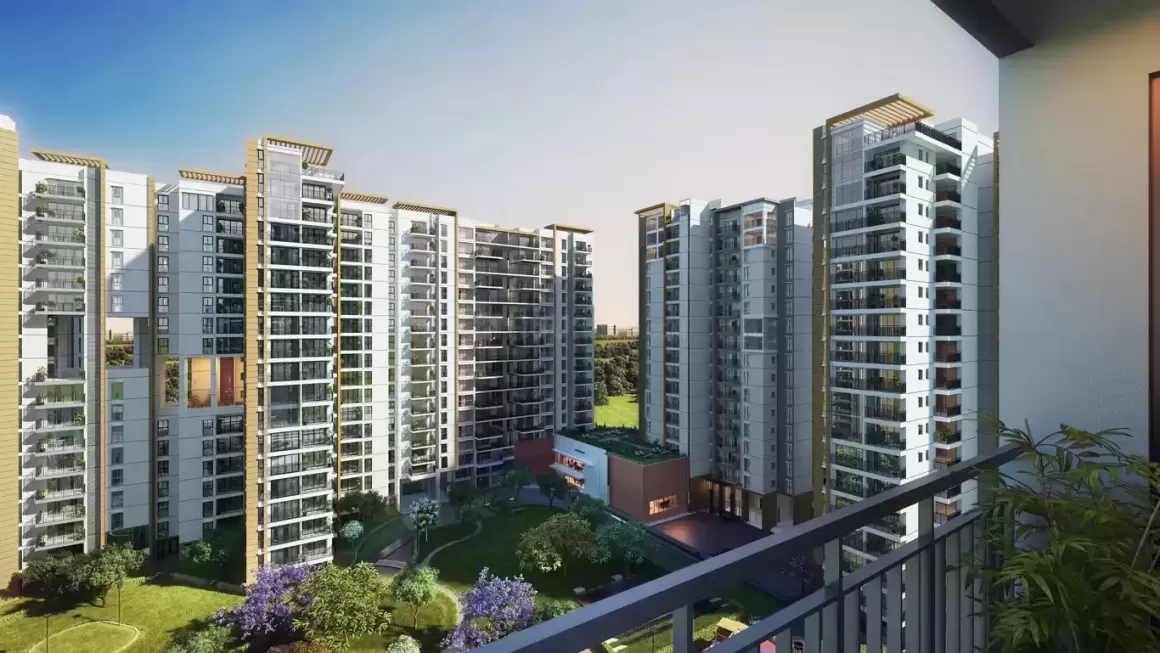 Rated
4.5
/5 based on
15
customer reviews
₹
13000000
2023-09-28T20:30:46+05:30
2022-09-22T11:52:43+05:30
In stock
Product description:
Brigade Cosmopolis offers 2, 3 & 4 BHK ready-to-move housing solutions starting at 1.3 Crores in Whitefield, Bangalore. The project is spread over 9 acres with 880 units in total. Visit the website for availability, price-sheet, master plan, floor plans and more.
Anonymous
- by
,2023-09-17T06:44:04+05:30
High Quality of construction
1
Price slightly on higher end when compared to local builder
1
High Quality of construction
₹
₹1,30,00,000
to
₹On Request
Brigade Cosmopolis - Amenities
Outdoor Sports Facilities
Brigade Cosmopolis is a residential project that offers a range of modern amenities to cater to the needs of its residents. Here are some of the key amenities available in Brigade Cosmopolis:
Swimming pool: The project features a large swimming pool that provides residents with a refreshing and relaxing way to unwind.
Clubhouse: The project also includes a clubhouse, which serves as a social hub for residents to relax, socialize and engage in a range of indoor activities.
Gymnasium: There is a well-equipped gymnasium available in the project, which allows residents to maintain their fitness and wellness routine without leaving the comfort of their home.
Landscaped gardens: Brigade Cosmopolis also features beautifully landscaped gardens, which provide a tranquil and peaceful environment for residents to relax and unwind.
Children's play area: The project also includes a dedicated children's play area, which is equipped with a range of fun and safe play equipment for kids to enjoy.
Jogging track: There is a jogging track available in the project, which is perfect for residents who enjoy an active lifestyle and want to stay fit.
Multi-purpose hall: The project also includes a multi-purpose hall, which can be used for a range of events and activities, such as parties, meetings, and other social gatherings.