Brigade Eldorado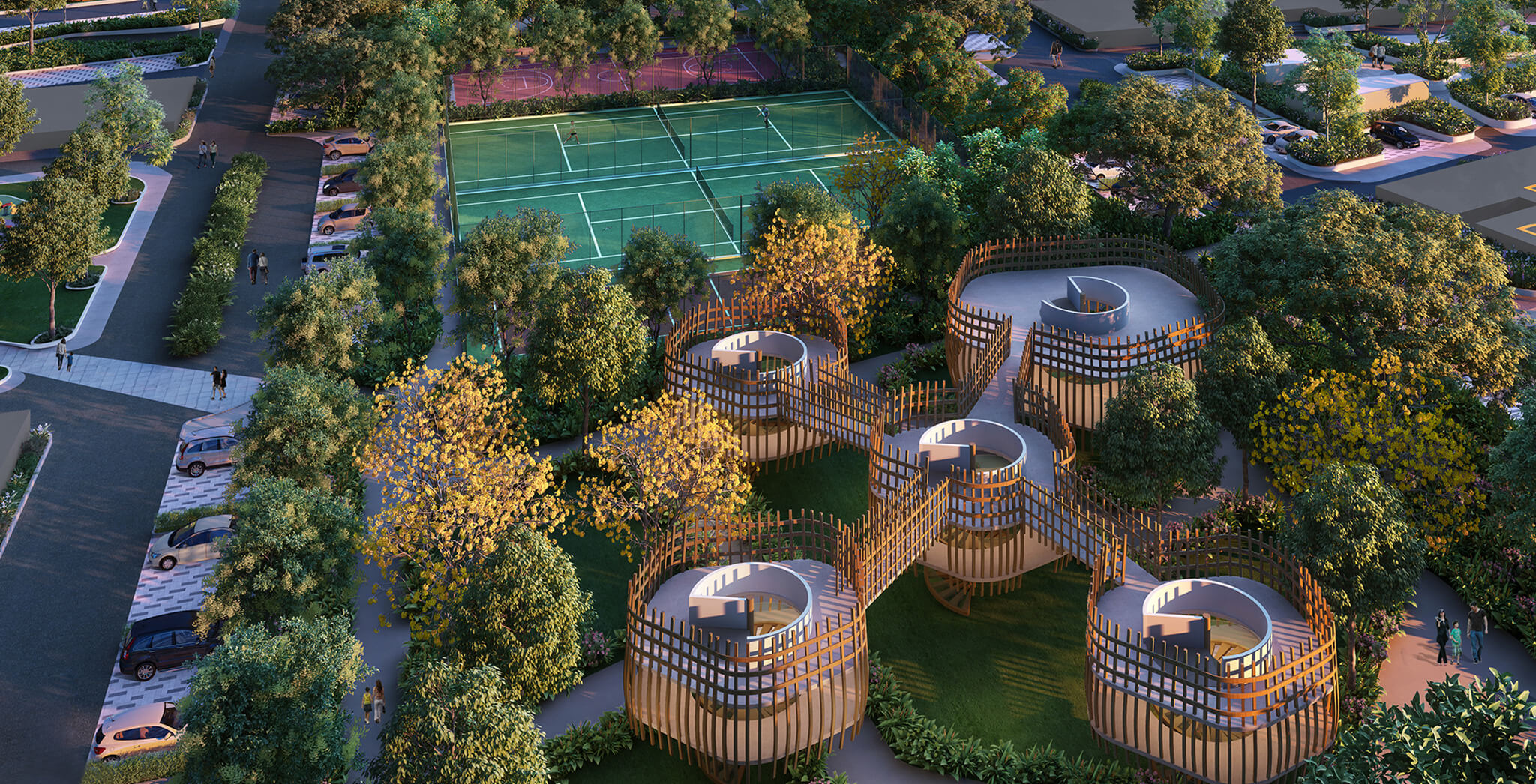 Rated
4.5
/5 based on
15
customer reviews
₹
5450000
2026-12-31T00:00:00+05:30
2022-11-18T07:23:21+05:30
In stock
Product description:
Brigade Eldorado offers 2 & 3 BHK apartments starting from 54 Lakh onwards in Bagalur, Bangalore. Possession in 2023. Explore now.
Anonymous
- by
,2023-08-16T10:21:35+05:30
High Quality of construction
1
Price slightly on higher end when compared to local builder
1
High Quality of construction
Brigade Eldorado - Amenities
Outdoor Sports Facilities
Brigade Eldorado is a premium residential project developed by Brigade Group in the rapidly developing area of Bagalur in Bangalore. The project offers a range of luxurious amenities and facilities to its residents, making it an ideal choice for those looking for a comfortable and modern lifestyle.
Some of the key amenities offered in Brigade Eldorado include:
Clubhouse: The project features a modern clubhouse equipped with several facilities such as a swimming pool, gymnasium, indoor games room, multipurpose hall, and more.
Outdoor sports facilities: Brigade Eldorado offers several outdoor sports facilities such as a cricket pitch, basketball court, tennis court, and skating rink.
Landscaped gardens: The project features beautifully landscaped gardens, parks, and open spaces, offering residents a peaceful and serene environment.
Jogging and cycling tracks: Brigade Eldorado offers dedicated jogging and cycling tracks within the project, allowing residents to stay fit and healthy.
Kids' play area: The project features a dedicated kids' play area with a range of facilities such as a sandpit, swings, slides, and more.
24/7 security: The project offers 24/7 security with CCTV surveillance, ensuring the safety and security of its residents.
Power backup: Brigade Eldorado offers power backup for all its common areas, ensuring uninterrupted power supply to its residents.
Intercom facility: The project offers an intercom facility, enabling residents to communicate with each other and with the security personnel.
Rainwater harvesting: Brigade Eldorado features a rainwater harvesting system, promoting sustainable living and reducing the burden on the municipal water supply.
Convenience stores: The project features several convenience stores within the premises, providing residents with easy access to daily essentials and groceries.
ATM facility: Brigade Eldorado offers an ATM facility within the project, providing residents with easy access to cash.
Medical facility: The project has a medical center within its premises, providing residents with easy access to healthcare facilities.
Multi-level parking: Brigade Eldorado offers multi-level parking facilities for its residents, ensuring that there is adequate parking space for all residents and visitors.
Wi-Fi connectivity: The project offers high-speed Wi-Fi connectivity throughout the premises, enabling residents to stay connected at all times.
Senior citizen area: The project features a dedicated area for senior citizens, providing them with a safe and comfortable space to socialize and relax.
Another noteworthy feature of Brigade Eldorado is its eco-friendly design and sustainable features. The project has been designed to promote sustainable living and reduce the carbon footprint of its residents. Some of the sustainable features include rainwater harvesting, solar panels for common areas, and a sewage treatment plant that recycles wastewater.
Additionally, Brigade Eldorado has been designed to ensure maximum natural light and ventilation in all apartments, reducing the need for artificial lighting and air conditioning. The project also features energy-efficient lighting fixtures and water-saving fittings, further promoting sustainable living.
Overall, the sustainable features of Brigade Eldorado make it an ideal choice for those who are conscious about the environment and want to lead a sustainable lifestyle.