Brigade Lakefront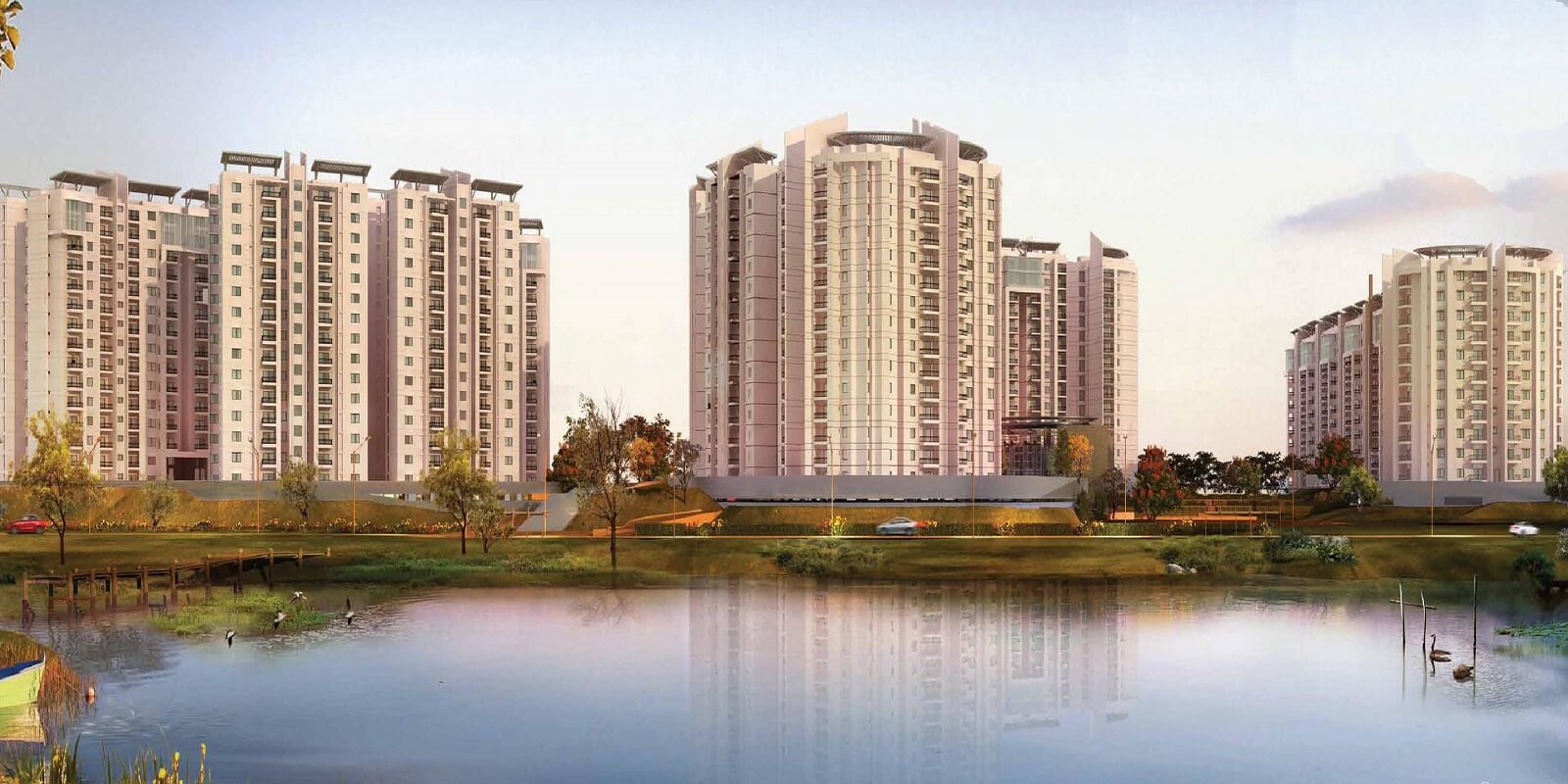 Rated
4.5
/5 based on
15
customer reviews
₹
21700000
2023-10-04T11:37:14+05:30
2022-09-22T13:23:30+05:30
In stock
Product description:
Brigade Lakefront is a ready-to-move project with a total of 1200 units of 3 & 4 BHK homes starting from 2.17 Crore in Whitefield, Bangalore. Explore now.
Anonymous
- by
,2023-09-22T21:48:42+05:30
High Quality of construction
1
Price slightly on higher end when compared to local builder
1
High Quality of construction
₹
₹2,17,00,000
to
₹2,51,00,000
Brigade Lakefront - About
Brigade Lakefront is a luxurious residential project that sprawls across a vast expanse of 20 acres and offers a total of 1139 units. This magnificent residential complex is located in the bustling neighborhood of Whitefield, which is one of the most sought-after residential destinations in Bangalore. Brigade Lakefront is a perfect amalgamation of opulence and comfort, and it offers its residents a lifestyle that is truly exceptional.
The project is being developed by Brigade Group, one of the most trusted and renowned names in the Indian real estate industry. The project is designed to cater to the needs of families looking for luxurious homes that offer the best of amenities and services.
The apartments in Brigade Lakefront are available in a range of configurations, including 1BHK, 2BHK, 3BHK, and 4BHK. The apartments are spacious, well-ventilated, and come equipped with all modern amenities. The project has been designed keeping in mind the needs of families, and as such, it offers a range of facilities such as a swimming pool, a gymnasium, a clubhouse, a multipurpose hall, and a children's play area.
One of the key highlights of Brigade Lakefront is its location. Whitefield is a bustling locality that offers its residents excellent connectivity to some of the most important destinations in Bangalore. The project is located in close proximity to some of the most reputed schools, colleges, hospitals, shopping centers, and restaurants in the city. Additionally, the project is also located close to some of the major IT parks in Bangalore, which makes it an ideal location for professionals working in the IT sector.
The project also offers its residents a range of amenities and services such as 24x7 security, power backup, intercom, and maintenance services. The project is designed to offer a comfortable and secure living environment to its residents, and as such, it has been equipped with all the necessary features to ensure their safety and well-being.