Brigade Parkside East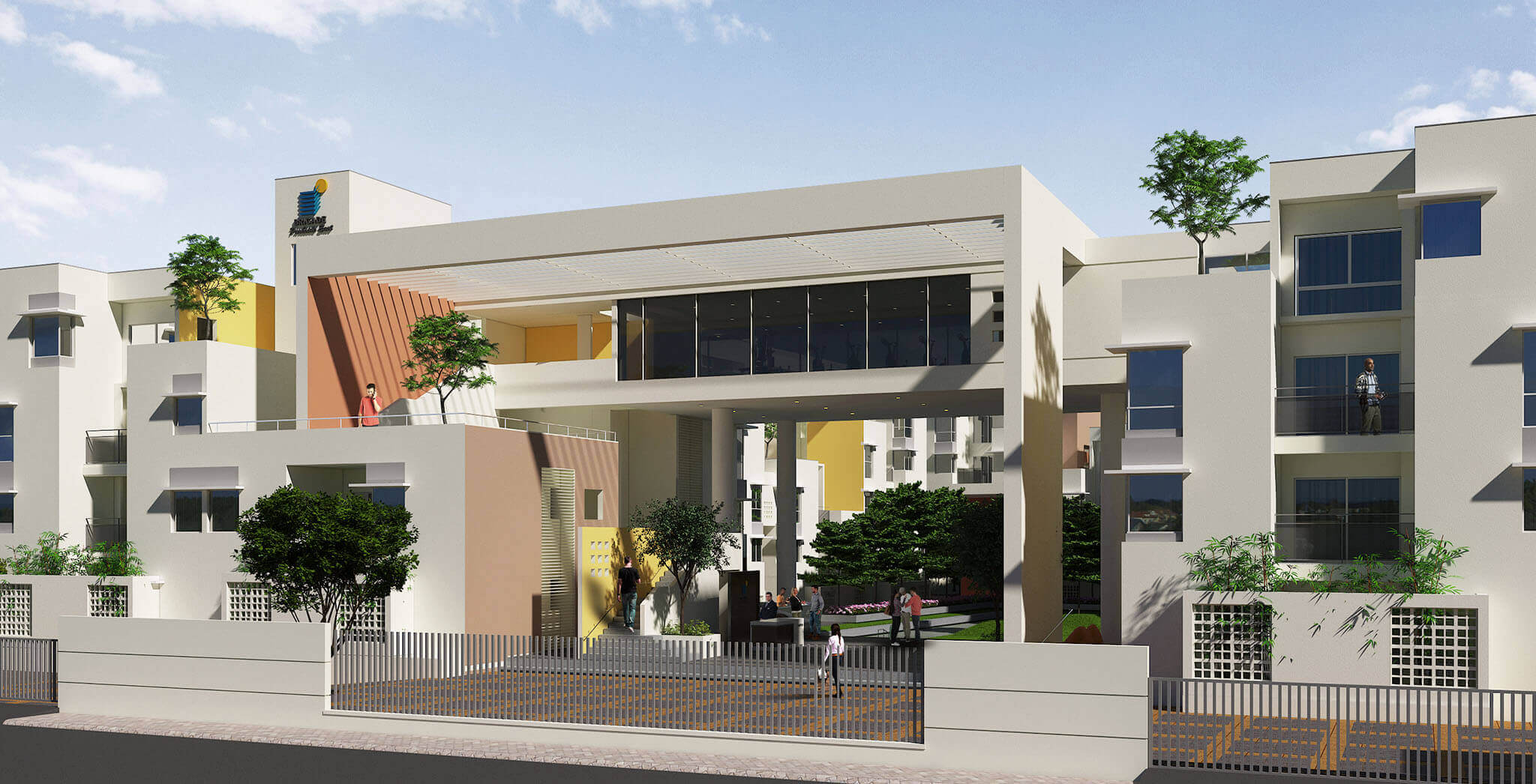 Rated
4.5
/5 based on
15
customer reviews
₹
5100000
2023-09-25T00:15:40+05:30
2022-09-22T12:45:04+05:30
In stock
Product description:
Brigade Parkside East offers 1 & 2 BHK apartments starting from 51 Lakh onwards in Sarjapur, Bangalore. Possession in 2022. Explore now.
Anonymous
- by
,2023-09-13T10:28:57+05:30
High Quality of construction
1
Price slightly on higher end when compared to local builder
1
High Quality of construction
Brigade Parkside East - Amenities
Outdoor Sports Facilities
Amenities offered at Brigade Parkside East:
Clubhouse: The project includes a modern clubhouse with several recreational facilities, such as indoor games, a multi-purpose hall, and a lounge area.
Swimming Pool: Residents can enjoy a refreshing swim in the project's large swimming pool, which is designed with modern features such as a pool deck and changing rooms.
Landscaped Gardens: The project features beautifully landscaped gardens and green spaces, offering residents a peaceful and serene environment.
Gymnasium: The well-equipped gymnasium at Brigade Parkside East allows residents to stay fit and healthy, with access to modern fitness equipment and trained instructors.
Children's Play Area: The project includes a dedicated play area for children, with several fun and engaging activities such as slides, swings, and sand pits.
Multi-purpose Court: The multi-purpose court at Brigade Parkside East can be used for a variety of sports such as basketball, badminton, and volleyball.
24/7 Security: The project has a robust security system in place, with 24/7 surveillance and trained security personnel to ensure the safety and well-being of residents.
Open Space: There is also a large open space within the project that can be used for outdoor activities, sports, and events.
Yoga and Meditation Zone: The project includes a dedicated zone for yoga and meditation, allowing residents to relax, rejuvenate and maintain a healthy lifestyle.
Amphitheatre: The amphitheatre at Brigade Parkside East is designed to host cultural events and performances, offering residents a platform to showcase their talents and skills.
Party Hall: The project includes a spacious party hall that can be used for various events and celebrations such as birthdays, anniversaries, and festivals.
CCTV Surveillance: The project is equipped with CCTV cameras at strategic locations to ensure 24/7 surveillance and security of the premises.
Power Backup: Brigade Parkside East offers power backup facilities to ensure uninterrupted power supply in case of any electricity outages.
Rainwater Harvesting: The project includes rainwater harvesting facilities, promoting sustainable living and reducing the burden on the municipal water supply.
Intercom Facility: Each apartment at Brigade Parkside East is equipped with an intercom facility, allowing residents to communicate with the security personnel and other residents within the project.
Overall, Brigade Parkside East offers a range of amenities and facilities that cater to the needs of modern-day living. The project is designed to provide a comfortable and luxurious living experience for residents, making it an ideal choice for those looking for a high-quality residential property in Sarjapur Road, Bangalore.