Brigade Woods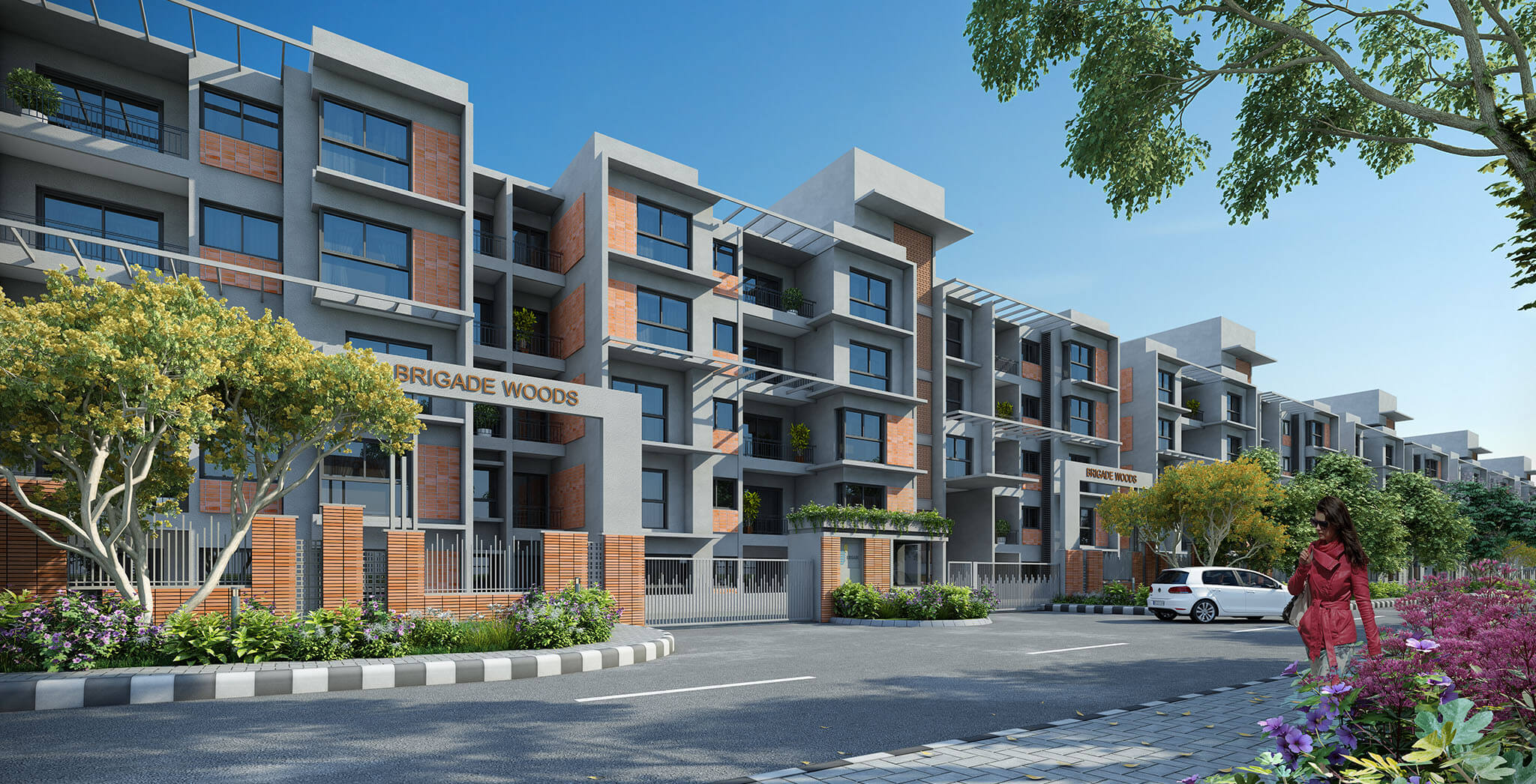 Rated
4.5
/5 based on
15
customer reviews
₹
15000000
2023-09-29T12:51:46+05:30
2022-09-22T12:51:50+05:30
In stock
Product description:
Brigade Woods offers 2 & 3BHK homes starting from 1.5 Crore, being built on 6.3 acres in Whitefield, Bangalore. Possession in December 2021. Explore now.
Anonymous
- by
,2023-09-17T23:05:03+05:30
High Quality of construction
1
Price slightly on higher end when compared to local builder
1
High Quality of construction
₹
₹1,50,00,000
to
₹1,50,00,000
East taluk, Sy.No. 131 & 132(P) Pattandur Agrahara village KR Puram Hobli, ITPL Main Rd, next to BRIGADE TECH PARK, behind GR Tech Park road, Bengaluru, Karnataka 560066
Area:

Whitefield ITPL

City:

bangalore

State:

karnataka

Country:

India

Zip Code:

560066
Whitefield is one of the most sought-after residential localities in Bangalore, and property prices have been steadily increasing over the years due to its popularity and rapid development.
As of 2021, the average price of a 2BHK apartment in Whitefield ranges between INR 60 lakhs to INR 1.5 crores, while the price of a 3BHK apartment ranges from INR 1 crore to INR 3 crores. The price of independent villas and plots also varies depending on the location, size, and amenities.
The prices in Whitefield are influenced by factors such as location, amenities, connectivity, and the reputation of the builder. The price trend in Whitefield over the last few years has been upwards due to the growing demand for quality residential properties.
Moreover, the upcoming metro connectivity, improving road infrastructure, and the establishment of new commercial and residential projects are expected to boost the property prices in Whitefield even further.
Whitefield is a prominent suburb located in the eastern part of Bangalore, India. Once a quaint settlement, it has now transformed into a bustling neighborhood with several residential and commercial developments. Whitefield is known for its high-tech parks, IT companies, and upscale residential projects, making it a preferred destination for techies, professionals, and entrepreneurs.
Whitefield was named after David White, who built a public transport system connecting the area to Bangalore city in the late 1800s. Today, Whitefield is home to several major IT parks and tech companies such as ITPL, Brigade Tech Park, Prestige Tech Park, and more. This has led to a significant influx of people from across India and the world, resulting in the development of several upscale residential projects, restaurants, and shopping malls.
The area is well-connected to other parts of Bangalore through various modes of transportation, including buses, taxis, and trains. The Namma Metro's Purple Line connects Whitefield to other parts of Bangalore, making commuting easier and more convenient. The Kempegowda International Airport is also easily accessible from Whitefield.
Apart from its commercial and residential development, Whitefield is known for its cultural and historical landmarks such as the Whitefield Methodist Church, which was established in 1882, and the Pattandur Agrahara Lake, which is a popular spot for picnics and outdoor activities.
Overall, Whitefield is a vibrant and cosmopolitan neighborhood with excellent infrastructure, making it an attractive destination for those seeking a comfortable and modern lifestyle in Bangalore.