Brigade Orchards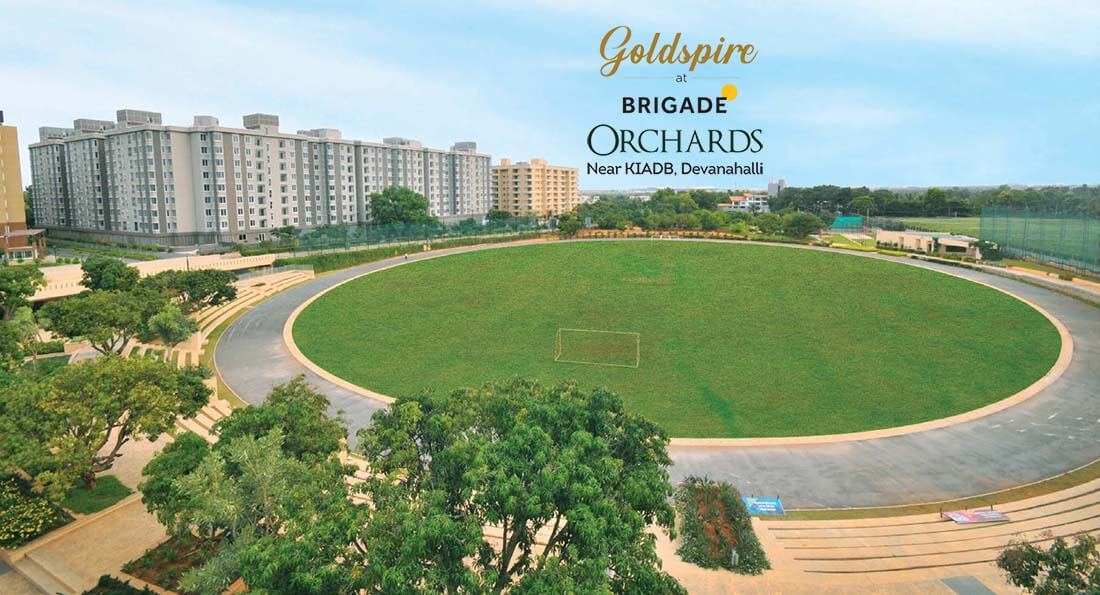 Rated
4.5
/5 based on
15
customer reviews
₹
4300000
2024-06-01T00:00:00+05:30
2022-11-09T18:53:41+05:30
In stock
Product description:
Brigade Orchards in Devanahalli Bangalore is a 135-acre smart township offering 1.5, 2 & 3 acre plots. Enquire about these Brigade plots today.
Anonymous
- by
,2023-09-18T14:46:57+05:30
High Quality of construction
1
Price slightly on higher end when compared to local builder
1
High Quality of construction
₹
₹43,00,000
to
₹2,26,00,000
Brigade Orchards is a mixed township development located on the outskirts of Bangalore, India. Spanning over 130 acres of land, this mega-project has been designed as a self-contained community with a wide range of residential, commercial, and retail spaces.
The township features an assortment of housing options ranging from apartments to villas, with a total of 3,000 units planned for completion. The apartments are offered in 1, 2, and 3 BHK configurations, while the villas are available in 4 BHK and 5 BHK formats. The township is being developed in phases, with several residential towers already completed and occupied.
One of the standout features of Brigade Orchards is the extensive range of amenities that are being developed within the community. The township features a 130,000 sq. ft. clubhouse that offers residents access to a host of facilities, including a swimming pool, gym, indoor sports courts, a library, and a party hall. There are also several outdoor sports facilities such as tennis courts, basketball courts, and a football field.
In addition to the clubhouse, the township has been designed to feature several parks and gardens that provide ample green space for residents to enjoy. There is also a dedicated 7-acre orchard that is being developed within the township, which will feature over 2,500 fruit trees.
The commercial and retail spaces within Brigade Orchards are also being developed with the aim of providing residents with everything they need within the township. The retail space will feature a supermarket, pharmacy, and several restaurants and cafes, while the commercial space will offer office space for businesses.
One of the key advantages of living in a mixed township like Brigade Orchards is the convenience it offers. Residents can enjoy the benefits of a self-contained community, with access to all the amenities they need within walking distance of their homes. This eliminates the need to commute long distances to work, shop or access essential services.
The township is also being developed with sustainability in mind. The developers have implemented several measures to ensure the project is eco-friendly, including rainwater harvesting, waste segregation and composting, and the use of solar power for street lighting.