Brigade Orchards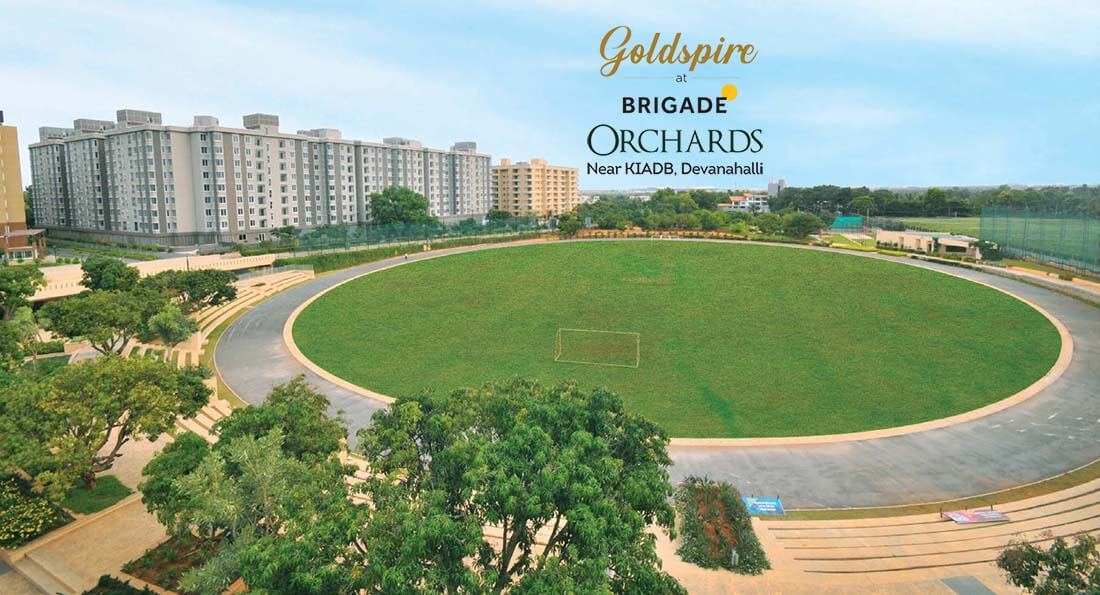 Rated
4.5
/5 based on
15
customer reviews
₹
4300000
2024-06-01T00:00:00+05:30
2022-11-09T18:53:41+05:30
In stock
Product description:
Brigade Orchards in Devanahalli Bangalore is a 135-acre smart township offering 1.5, 2 & 3 acre plots. Enquire about these Brigade plots today.
Anonymous
- by
,2023-09-18T23:57:52+05:30
High Quality of construction
1
Price slightly on higher end when compared to local builder
1
High Quality of construction
₹
₹43,00,000
to
₹2,26,00,000
Brigade Orchards - Location
NH 207, Boodigere Road, Brigade Orchards Spinal Road, Devanahalli, Bangalore, Karnataka 562110
Area:

Devanahalli

City:

bangalore

State:

karnataka

Country:

India

Zip Code:

562110
Brigade Orchards is located on the outskirts of Bangalore, in the Devanahalli area. Devanahalli is a rapidly developing locality, with several major infrastructural projects underway. The location is well-connected to the rest of Bangalore, with easy access to major highways and public transportation.
The Kempegowda International Airport is just a 15-minute drive from Brigade Orchards, making it an ideal location for frequent fliers. The Bangalore Aerospace Park, which houses several global aviation companies, is also located in Devanahalli.
The locality is also home to several educational institutions, including the Bangalore International Airport Area School, the Ryan International School, and the Canadian International School. The Indian Institute of Technology (IIT), Bangalore, is also planning to set up a new campus in Devanahalli.
For healthcare, residents of Brigade Orchards can access the Columbia Asia Hospital, which is just a 20-minute drive away. The locality also has several clinics and pharmacies, making healthcare easily accessible.
Devanahalli is also known for its historical significance. The Devanahalli Fort, built in the 16th century, is a popular tourist attraction. The fort is surrounded by several temples and monuments, including the Venugopalaswamy Temple, which dates back to the 17th century.
The location of Brigade Orchards offers residents a tranquil living experience, away from the hustle and bustle of the city. The township is surrounded by several lakes and hills, offering stunning views of the surrounding natural beauty. The Nandi Hills, which is a popular weekend getaway destination, is just a 30-minute drive from Brigade Orchards.
The surrounding areas of Brigade Orchards are also witnessing rapid development. The Devanahalli Business Park, which is spread over 413 acres, is expected to generate over 200,000 jobs in the coming years. The Information Technology Investment Region (ITIR), which is being developed over 10,000 acres, is also expected to create several employment opportunities in the locality.
Brigade Orchards is located in a rapidly developing locality, surrounded by several key infrastructural projects. The location offers residents easy access to major highways, public transportation, educational institutions, and healthcare facilities. With its serene surroundings and proximity to major tourist attractions, Brigade Orchards is an ideal location for those looking for a peaceful and convenient living experience.