Brigade Calista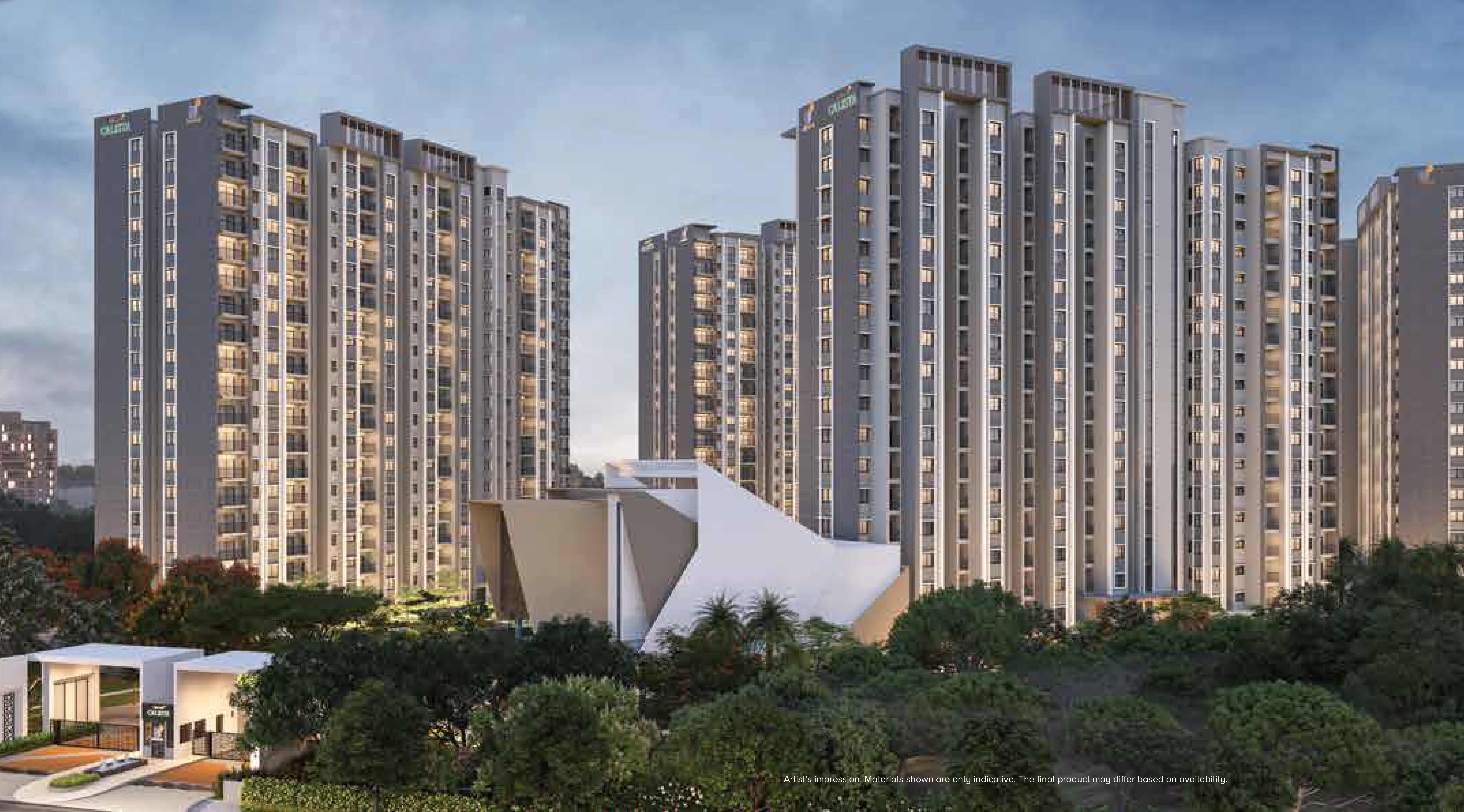 Rated
4.5
/5 based on
15
customer reviews
₹
5500000
2027-06-30T00:00:00+05:30
2023-02-04T07:48:58+05:30
In stock
Product description:
Brigade Calista is an Upcoming project in the location of Budigere Cross, Get Brigade Calista Brochure, Floorplan & Masterplan, Pricesheet
Anonymous
- by
,2023-09-20T11:55:01+05:30
High Quality of construction
1
Price slightly on higher end when compared to local builder
1
High Quality of construction
₹
₹55,00,000
to
₹1,55,00,000
Brigade Calista - Amenities
Outdoor Sports Facilities
Brigade group enjoys an unmatched reputation with its customers when it comes to the quality and luxury of its residential projects. If you are a repeat customer of Brigade's, you, too, have experienced what everybody is talking about. Bridge Calista is a beautiful project like any other, which offers 1, 2, and 3 BHK luxurious homes with many desirable amenities and features. These days the modern urban family looks for a Home that is more than just a home. They want to be able to have everything at their convenience along with safety. Brigade has understood this need and carefully crafted this project.
One of the many issues people face when it comes to going out for a jog, a walk, or even cycling is that they don't have safety. And because of this, many people just let their fitness goals become another victim of procrastination.
Owning and moving into a brigade home means you don't just get to live there. You get to thrive and work towards all that you have desired. The project features a jogging track. Another bicycle track along with three years and safety of walking on the entire project ground. Brigade Calista even has a basketball court and other outdoor sports facilities, allowing you and your kids to enjoy your evenings by indulging in healthy sports activities.
Tired of the summer heat? Are your kids driving you crazy because they cannot cool off or healthily exert their energy? Usually, swimming pools offer the best answer in this kind of situation. But hold on, going to a swimming pool also usually means travelling quite a distance for a decent swimming pool with a decent crowd. When you choose Brigade Calista, it offers peace of mind along with your plush home. The project provides a swimming pool with a section dedicated to kids.
Do you have one of those days where you just want to sit down and relax in a quiet cool place with lots of green around you? Or even just sit down and read a good bath and the open fresh air? If this is something you constantly urge for, Brigade Calista even offers a beautiful community Garden. You can take a calming stroll Or gaze at the sky and enjoy some quiet cool breeze of freshness. The project also offers a Library and an indoor games section favourite pick for entertainment.
Rainwater harvesting and Sewage treatment plants are included in the project to ensure sustainable development. 24/7 security and CCTV camera surveillance make the project pretty safe for you and your loved ones. The project offers a really strong power backup for the entire property. A spacious party hall is also included in the gated community so that you don't have to go in search of a place to host your parties. The trained maintenance staff keeps the property in pristine condition at all times.