Brigade Calista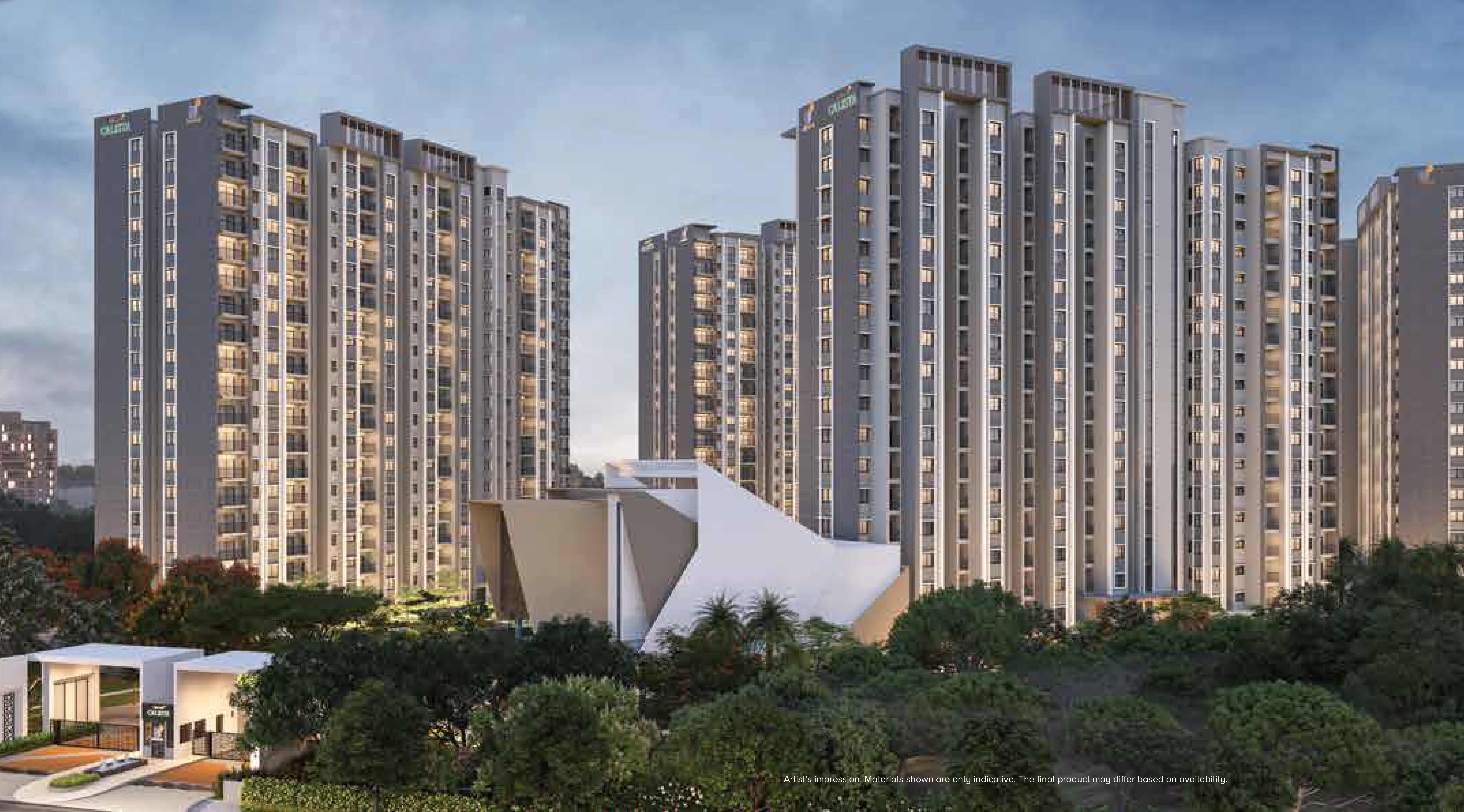 Rated
4.5
/5 based on
15
customer reviews
₹
5500000
2023-10-03T14:33:10+05:30
2023-09-22T00:46:30+05:30
In stock
Product description:
Brigade Calista is an Upcoming project in the location of Budigere Cross, Get Brigade Calista Brochure, Floorplan & Masterplan, Pricesheet
Anonymous
- by
,2023-09-22T00:45:11+05:30
High Quality of construction
1
Price slightly on higher end when compared to local builder
1
High Quality of construction
₹
₹55,00,000
to
₹1,55,00,000
Brigade Calista - Price Sheet
Brigade Calista is a luxury apartment project being built for the everyday man and woman, with luxury, practicality, and affordability going hand in hand. The project is said to be priced at reasonable rates for the location, amenities, and quality it adopts as it is being developed. Brigade Calista is one of the most awaited projects of Budigere Cross, and the investors seem to be keen on the booking to open soon.
We can keep going on and on about Brigade Calista and how wonderful of a project this is to have in the Budigere Cross, but we believe seeing is believing. To sum it up, the project is suitable to be a part of whether you are looking for a home or you are an investor. With the pace of development in Budigere, it is impossible not to see returns. Considering the project's planned location, Brigade's reputation for excellent quality and service, and ROI, you will not need to be convinced further.