Brigade Valencia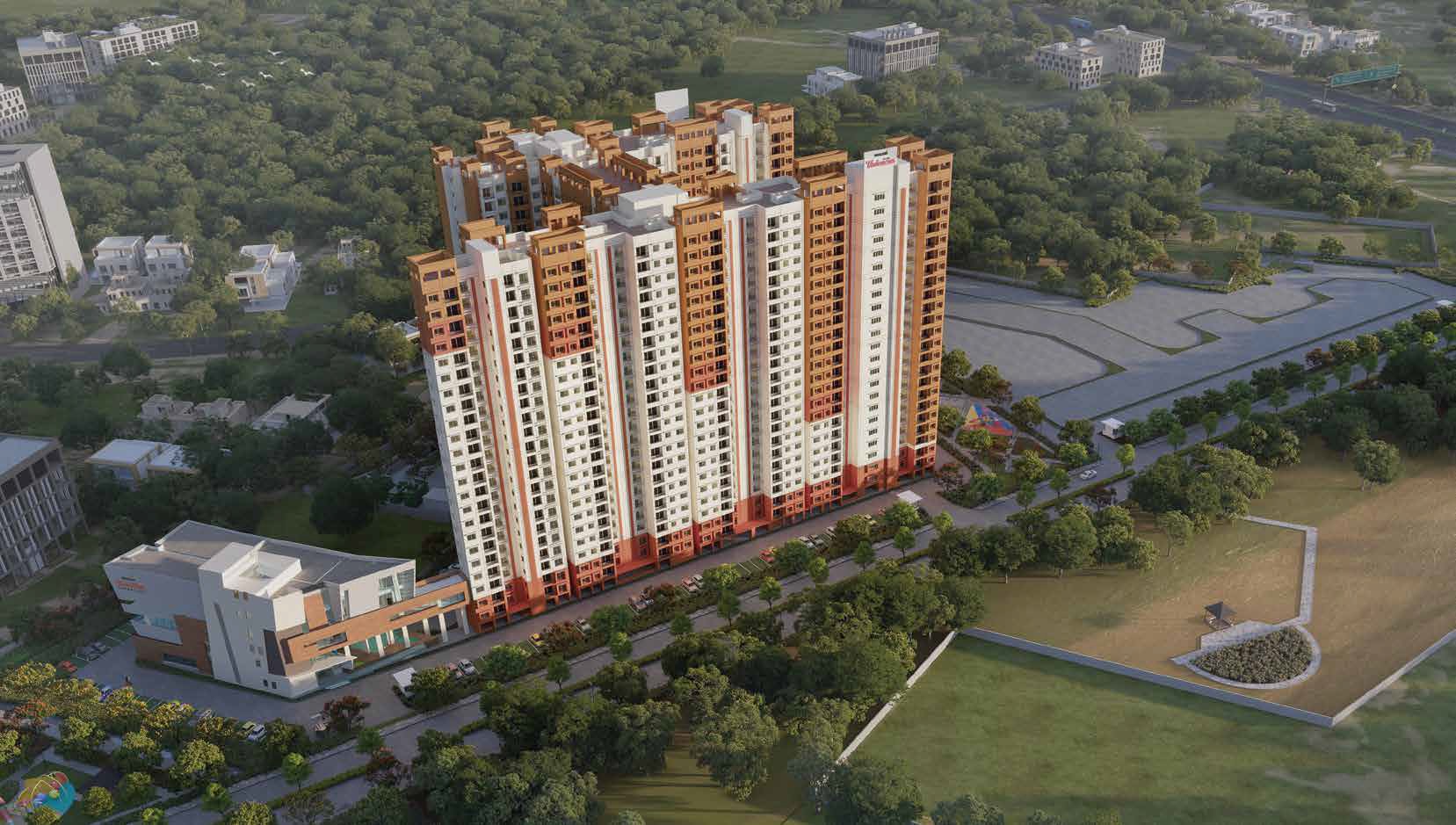 Rated
4.5
/5 based on
15
customer reviews
₹
7300000
2026-06-01T00:00:00+05:30
2022-12-23T12:38:57+05:30
In stock
Product description:
Brigade Valencia is an Upcoming project in the location of Electronic City, Get Brigade Valencia Brochure, Floorplan & Masterplan, Pricesheet
Anonymous
- by
,2023-08-16T10:21:32+05:30
High Quality of construction
1
Price slightly on higher end when compared to local builder
1
High Quality of construction
₹
₹73,00,000
to
₹2,10,00,000
About Brigade Valencia:
Ever dreamt of owning a spacious and opulent home in an exotic European city where you could enjoy the art and culture of Spain? Ever visualized yourself on a nice balcony gazing into the sky after a hard of work? Now imagine if we said this was possible without having to move abroad, without having to move to an unknown foreign land where you don't know anyone… You might say we are kidding. But Brigade does not joke in these matters. In Fact, with the latest apartment project in Electronic City - Hosur Road, Brigade is eyeing on accomplishing just that.
With Brigade Valencia, you can have your dream home of an exotic land right in one of the most happening areas of the city of Bangalore. Bangalore's Electronic city has many great things to offer such as a multitude of employment opportunities in various industries and roles, and residential spaces of different types to cater to every need, budget, and interest. Along with the employment and housing, the rest of the lifestyle needs follow, such as entertainment, self- development, and more. Electronic city is just the area you and your family that has a personality going in various directions.
The Project offers beautiful and spacious 1BHK apartments of 586 sq.ft at an affordable price tag beginning from ₹43,00,000. 2BHK Brigade Valencia homes with an area of 966 sq.ft for every unit, costs ₹70,00,000 onwards, and the extravagant 2.5BHK Units of 1201 sq.ft will cost you ₹83,00,000, to begin with. Think of investing in this project not just for a home to live in, this project offers much more than just living, it offers freedom, luxury, convenience, and growth with the gated community. Security is top notch as the property of have full coverage via CCTV surveillance systems and 24/7 Security.
Trained Maintainance Staff to ensure the up keep of the entire property at all times. You need not worry about anything other than deciding which movie to watch on your plush couch on a Sunday afternoon with your family. Strong Power backup facilities are included on the premises so that your kid's last- minute practice or revision sessions aren't hampered due to the unannounced power outages. We can keep going on and on about how wonderful this project actually is, but we believe in "seeing is believing"; have a look at the floor plans and master plans you can see for yourself, what an amazing living experience this project offers.