Brigade Valencia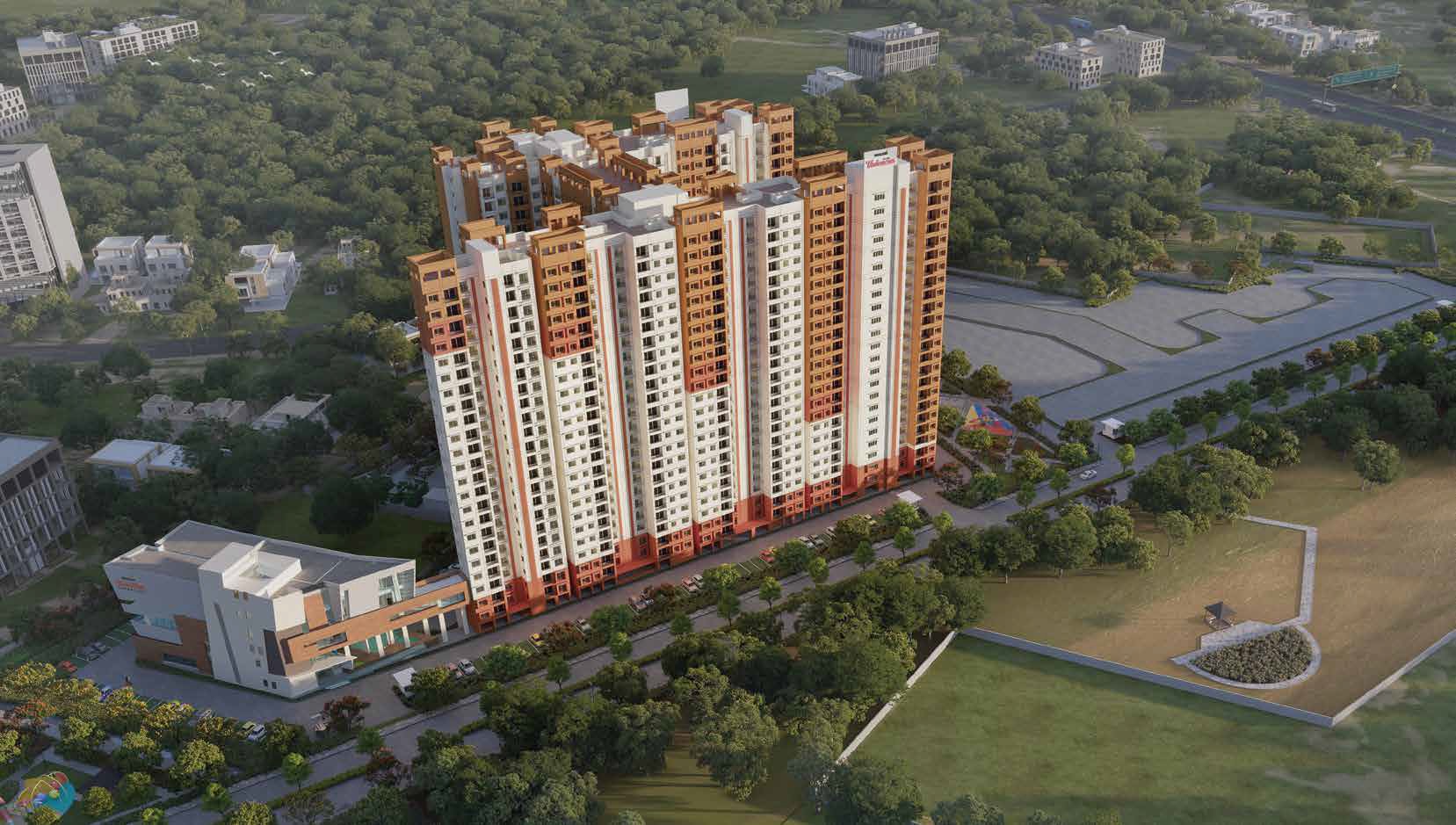 Rated
4.5
/5 based on
15
customer reviews
₹
7300000
2023-08-28T00:08:23+05:30
2023-08-16T10:21:43+05:30
In stock
Product description:
Brigade Valencia is an Upcoming project in the location of Electronic City, Get Brigade Valencia Brochure, Floorplan & Masterplan, Pricesheet
Anonymous
- by
,2023-08-16T10:21:35+05:30
High Quality of construction
1
Price slightly on higher end when compared to local builder
1
High Quality of construction
₹
₹73,00,000
to
₹2,10,00,000
Brigade Valencia - Price Sheet
Brigade Valencia Prices:
Brigade Valencia is an apartment project with prices starting from ₹43,00,000 onwards. Just think about all those times you have been dreaming of having your very own space to call as home? Feels good? Now just imagine having that home in the beautiful city of Valencia, Spain. Absolutely Exotic and plush right? That is the offer of this project. You not only get to own your home, but you also get to experience living abroad without having to relocate.
This Project offers 1BHK units of 586 sq.ft starting from ₹43,00,000, 2BHK units of 966 sq.ft starting from ₹70,00,000, and 2.5BHK units of 1201 sq.ft starting from ₹83,00,000. And these prices don't just offer you a home, they offer you a wide range of amenities and features that will just put your mind and body at ease. Brigade Group only offers value for money and the best in quality services and homes. They ensure that customers are nothing but satisfied in every aspect of their home buying experience to living in them.
Amenities such as the gym, jogging track, bike track, indoor swimming pool with a separate kid's pool section, Skydeck, Yoga center, Basketball court, and more for the fitness freak in you without having to leave the gates along with a great home to live is an offer you can't resist. If that doesn't do it for you, It's ok. Brigade Valencia is a project that keeps on giving at a reasonable price starting from just ₹43,00,000.
You can indulge in indoor games with your neighbors and friends or even just have a nice quiet read in the library. This project has a bit of fun and leisure for everyone. And the best part is that it is located at a convenient spot to access all the best schools, hospitals, malls, and more. It is like owning a slice of heaven in the middle of the bustling city life.
Brigade Valencia is an opulent apartment project being erected to resemble the city of Valencia in Spain. The Project has offerings starting from ₹43,00,000, which makes it a pretty affordable price for a home from a grade- A developer. Brigade has been able to make a name for itself in the real estate market of India thanks to the years of quality and value for money maintained.