Brigade Valencia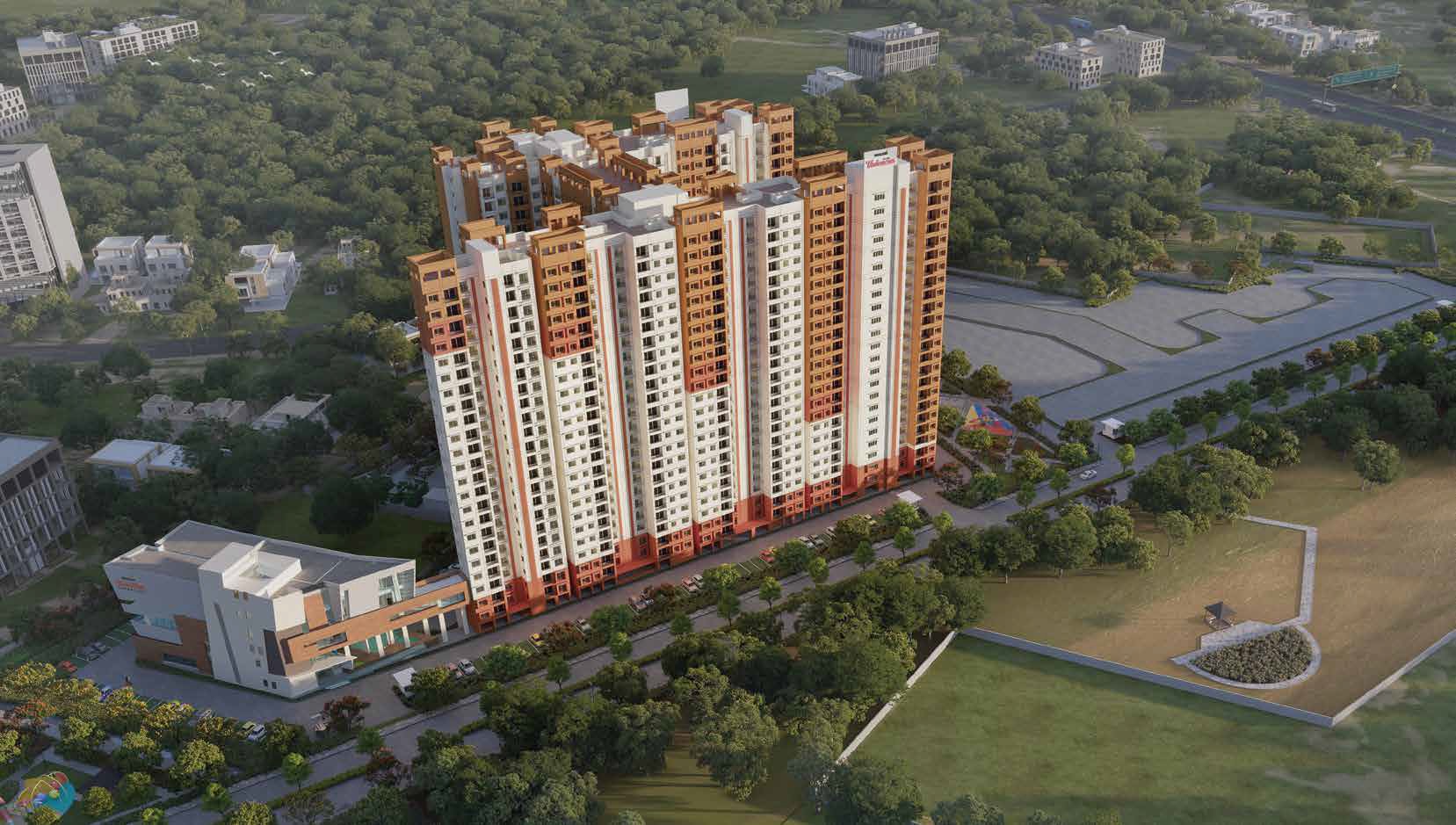 Rated
4.5
/5 based on
15
customer reviews
₹
7300000
2026-06-01T00:00:00+05:30
2022-12-23T12:38:57+05:30
In stock
Product description:
Brigade Valencia is an Upcoming project in the location of Electronic City, Get Brigade Valencia Brochure, Floorplan & Masterplan, Pricesheet
Anonymous
- by
,2023-08-16T10:21:32+05:30
High Quality of construction
1
Price slightly on higher end when compared to local builder
1
High Quality of construction
₹
₹73,00,000
to
₹2,10,00,000
Brigade Valencia - Floor Plan
Brigade Valencia Floor Plans and Master Plans:
Brigade Valencia is a prime piece of property coming up in Hosur road- Electronic City. The project is based on the theme of Valencia; a beautiful and ancient city in Spain with a rich history and a richer culture. Every home is designed with the Valencian theme in mind along with modern amenities and practical fixtures for your lifestyle and comfort. This project offers homes of 1BHK, 2 BHK, and 2.5BHK in the sizes 586 sq.ft, 966 sq.ft, and 1201 sq.ft respectively. Each of these units is an owner's delight and a pleasure to reside in thanks to the visually pleasing Valencian themed architecture and interior design.
The project promises spacious floor plans with lively interiors to bring life into the walls of your home. Brigade understands the need for fresh air and naturally well lit homes and the impact it has on the well- being of its residents. Hence, the project includes light and airy architecture and structural plans for every home. Although Valencia is known for its beaches and coasts, Brigade's vision of this project aims to incorporate the city's rich depth of art and culture into this gated community. An Apartment that let you travel through time and space every day when you get back from the office, that is the experience Brigade aims to provide with this project.
The Master Plans of the project include vast open spaces with community gardens and lawns to ensure the freshness of nature. After all, nature is our most truest form and this project aims to connect its residents to the same. The city of Valencia is well known for its rich architectural history as well because they have a distinct style that Brigade wishes to incorporate into this apartment project. Valencian Gothic Architecture includes strong and bold designs that leave its watchers in awe. This project focuses on bringing these design marvels to Electronic city and its residents.
Only the industry's finest get to design and present you with unique and fascinating structures that will still give you the feel of nowhere other than home. While many wish to have a home away from home, with Brigade Valencia, you can have a destination home right here in Bangalore's very own Electronic city- Hosur road. The project will radiate an aura of grandeur and ancient royalty coupled with the simplicity of the modern world. Brigade understands the urban residents of the 21st century and focuses on providing exactly that.