Brigade Valencia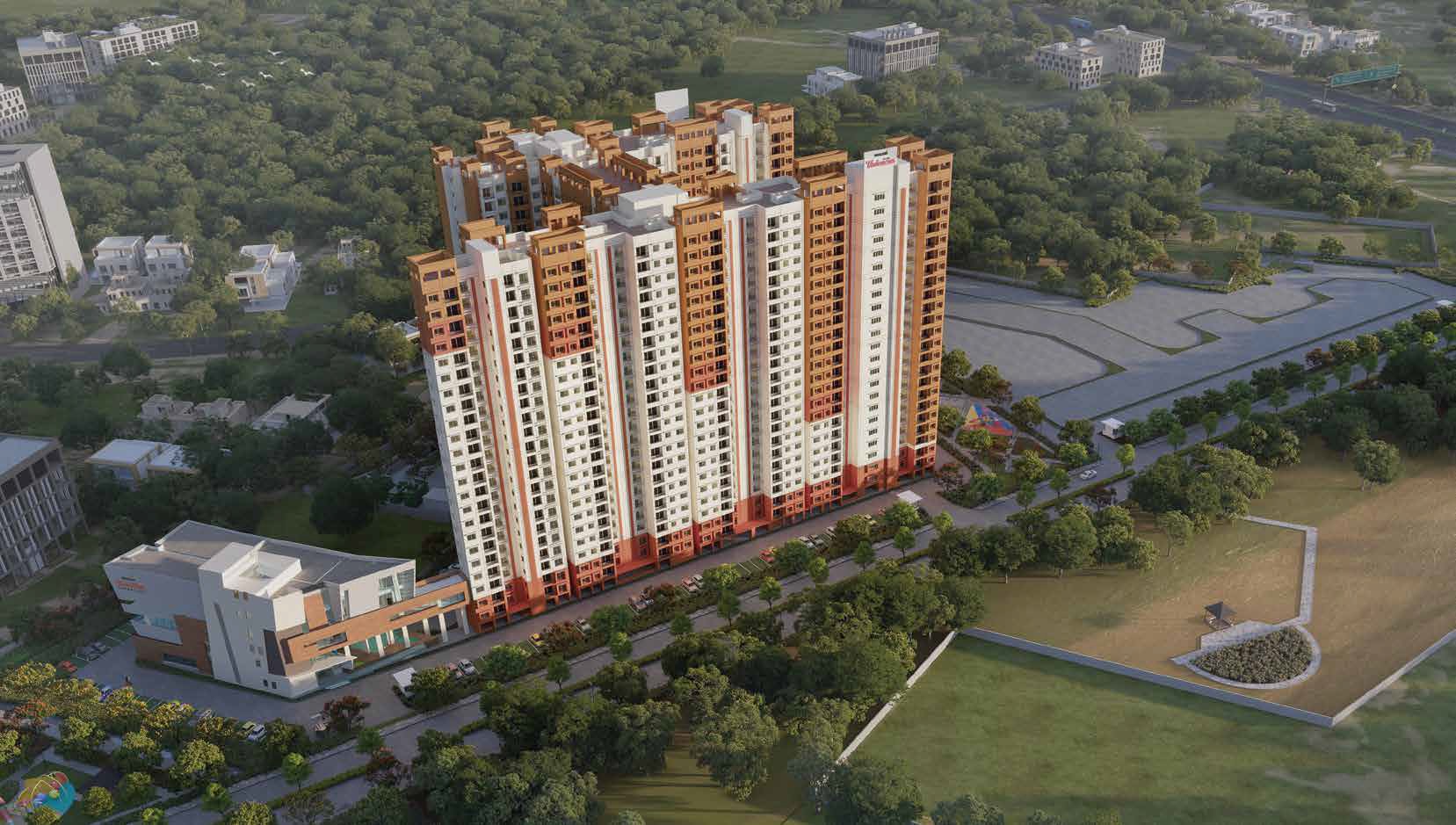 Rated
4.5
/5 based on
15
customer reviews
₹
7300000
2026-06-01T00:00:00+05:30
2022-12-23T12:38:57+05:30
In stock
Product description:
Brigade Valencia is an Upcoming project in the location of Electronic City, Get Brigade Valencia Brochure, Floorplan & Masterplan, Pricesheet
Anonymous
- by
,2023-08-16T10:21:32+05:30
High Quality of construction
1
Price slightly on higher end when compared to local builder
1
High Quality of construction
₹
₹73,00,000
to
₹2,10,00,000
Brigade Valencia - Amenities
Outdoor Sports Facilities
Bridge Valencia Amenities and Features:
Brigade Valencia is an upcoming 1, 2, and 2.5 BHK luxury apartment project in Electronic City- Hosur Road. The Project is being designed by some of the industry's leading architects to ensure your satisfaction above all else. The project is a promise to all those who choose to live here to provide a pleasant experience of Valencia, Spain itself. This apartment project is being built as a gated community with 24/7 security and CCTV surveillance to instill a sense of security in all its residents. There are many unique and desirable features being included in this one-of-a-kind apartment project. The aim is to nurture and satisfy every individual's interests and needs in just a bounce away.
Brigade Valencia is perfect for you whether you are a zen relaxation kind of person or an Evening/ morning sports person or even just a gym person. This project offers a variety of amenities just for your fitness needs. The gated community includes an indoor swimming pool, a squash court, a jogging track, a basketball court, a bike track, and a yoga corner on the Skydeck. You can even take your kids along to any one of these offerings to inculcate the habit of fitness when they are at a young age. To ensure safety and joy, the project also offers a kids' swimming pool as well.
Have you ever felt like you want to do that too… when you are watching a movie and the scene of barbecuing on a lawn with a few good friends comes up? Don't worry, Brigade Valencia has thought of this too! This project comes with a lawn area dedicated to barbecuing and you get to have your dream of calling your friends for a weekend unwinding session.
Just remembered that your daughter is turning 10 this year and she wants to have a unicorn-themed birthday party with all her school friends invited? In Brigade Valencia, your home is spacious enough to host the event… But if you want a bigger space, you can just roll over to the spacious clubhouse or even the party hall. You don't have to go through the stress of finding a decent location with a decent price and then driving through all the traffic.
Brigade Valencia understands the need to be environmentally conscious and participates in rainwater harvesting to conserve one of nature's precious resources. They also have their own sewage treatment plant to reduce the burden on nature. Community Gardens with many trees across the project ensure sufficient green cover and fresh air.