Brigade Valencia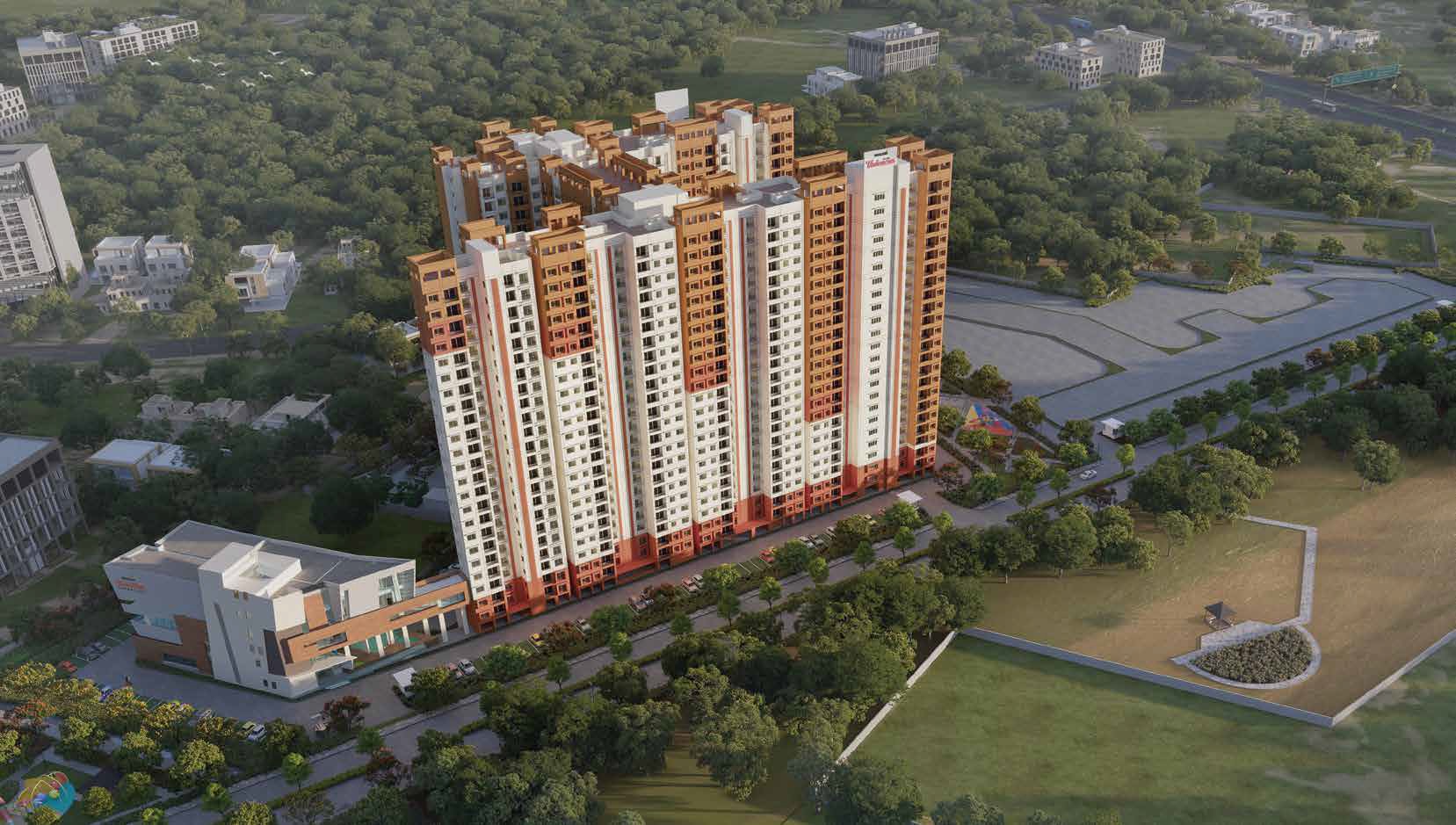 Rated
4.5
/5 based on
15
customer reviews
₹
7300000
2026-06-01T00:00:00+05:30
2022-12-23T12:38:57+05:30
In stock
Product description:
Brigade Valencia is an Upcoming project in the location of Electronic City, Get Brigade Valencia Brochure, Floorplan & Masterplan, Pricesheet
Anonymous
- by
,2023-08-16T10:21:35+05:30
High Quality of construction
1
Price slightly on higher end when compared to local builder
1
High Quality of construction
₹
₹73,00,000
to
₹2,10,00,000
Brigade Valencia - Location
Electronic City
Area:

Electronic City

City:

bangalore

State:

karnataka

Country:

India

Zip Code:

560100
Brigade Valencia Location:
Brigade Valencia is a project in Electronic City -Hosur Road. The Property is being placed in a well -connected and easily accessible spot of one of the best locales in Bangalore. Electronic City has developed into a hub of its own offering its residents all that you would for. Once nothing more than a spread of land on the outskirts of Bangalore, Electronic city has bloomed into an Information Technology Kernel offering more than just job opportunities.
Electronic city is one of silicon valley's crown jewels while being home to many tech giants and other major companies. Once there are employment opportunities, there are bound to be residential establishments, followed by eateries, shopping malls, schools, hospitals, and everything else required to lead a fulfilled life. Brigade Valencia is the perfect home as it has seamless access to all the aforementioned necessities. The property promises to ensure your comfort by being placed in a location where you need not travel too far and get worked up over traffic to enjoy the things you do.
Brigade Valencia has straight forward access to many prominent schools to aid in providing your kids with quality education. The top 10 schools in Electronic city are as follows:
Edify School

Treamis World School

Gurukula Academy

Bluebell Public School

Feathertouch International

Ebenezer International School

Vibgyor High School

Brookfield High

Brainy Stars International School

NET Public School
The best Hospitals in Electronic city that are in close proximity to maintain the health and welfare of your loved ones are as follows:
Narayana Hrudayalaya

Manipal Hospital

Springleaf Healthcare

Ecity hospitals

Tea Tree Hospital and Diagnostic Center

Aster RV hospital.
Shopping Malls to entertain you and your family on any day of the week are as listed:
Mahindra Millenium Mall,

Neo Mall

Metro Mall

Royal Meenakshi Mall

Vega City Mall

Bangalore Central Mall

Mantri Elegance Mall

Total mall
9 Best Sports academies for your kids' development that are available in the same vicinity are as follows:
Karnataka Lions Cricket Academy

Play Factory

Smash Sports Academy

Just Play Sports club

Playon Sports Arena

Sports Base

Flybounce Sports

Play Mania

Red Riders Go Carting
Electronic city is a culturally diverse hub with people from various ethnicities, faith, and cultures flourishing together in harmony. And to celebrate this very commotion of union there are many cultural centers in the same area. People all over the country can be found in Electronic City thanks to its multiverse of opportunities in terms of livelihood and living. Art of Living and Electronic City Cultural Association are 2 well known cultural centers among many others.
Electronic City is a great place to own residential property as your home or even as an investment. Thanks to the versatility of the establishments, one cannot be bored or say they have nothing much to do, other than the Malls, the area has many authentic restaurants, pubs, sports academies, and cultural academies.